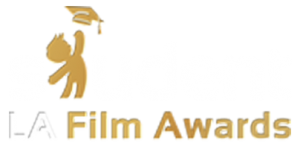 The MOBILE Version:
The full version of the website only on Your Desktop.
Student Los Angeles Film Awards (SLAFA) aims to highlight the high school, undergrad and graduate film students. Film Festival is accepting the submissions from young filmmakers worldwide. The film must be registered on FilmFreeway as student project and be submitted no later than two years after graduation.
---
Our mission is to promote films, and be another step up in the young filmmakers' careers. We support new and student filmmakers, who are just beginning their careers with a supportive and enthusiastic audience for their creative efforts and giving them access to film industry professionals who can offer guidance and other forms of career assistance. The Festival giving them the space to live their dream of seeing their films on the big screen. 
---
The Film Festival is established and managed by the film industry professionals of Cinematography Awards Foundation – CAWARDS.ORG
HOW TO SUBMIT THE FILM?
For your convenience, we accept submissions by biggest festival platform. FilmFreeway is the world's #1 way to submit to film festivals and creative contests. Join the world's fastest growing film community.
LIVE SCREENING / FESTIVAL VENUE
𝗚𝗢𝗟𝗗𝗘𝗡 𝗘𝗔𝗚𝗟𝗘𝗦 𝗔𝗪𝗔𝗥𝗗𝗦 𝗦𝗖𝗥𝗘𝗘𝗡𝗜𝗡𝗚𝗦:
2023 – NEW YORK, USA
2024 – LOS ANGELES, USA
2025 – TORONTO, Canada
Submission Rules
The film festival works under the Cinematography Awards Foundation. It is legally established and is managed by film industry professionals. CLICK TO CHECK THE SUBMISSION RULES
SUBMIT THE FILM filmmakers in the spotlight
GOLDEN EAGLES
The STUDENT FILMS Winners and Nominees of Golden Eagles Awards from previous years.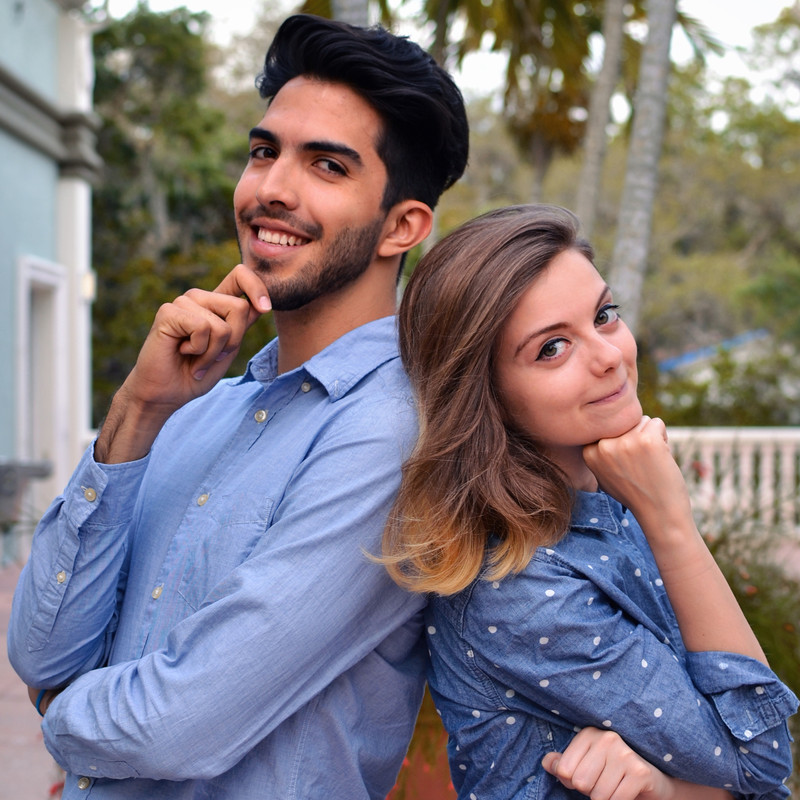 Beth David & Esteban Bravo
Directors of ``In a Heartbeat`` (United States)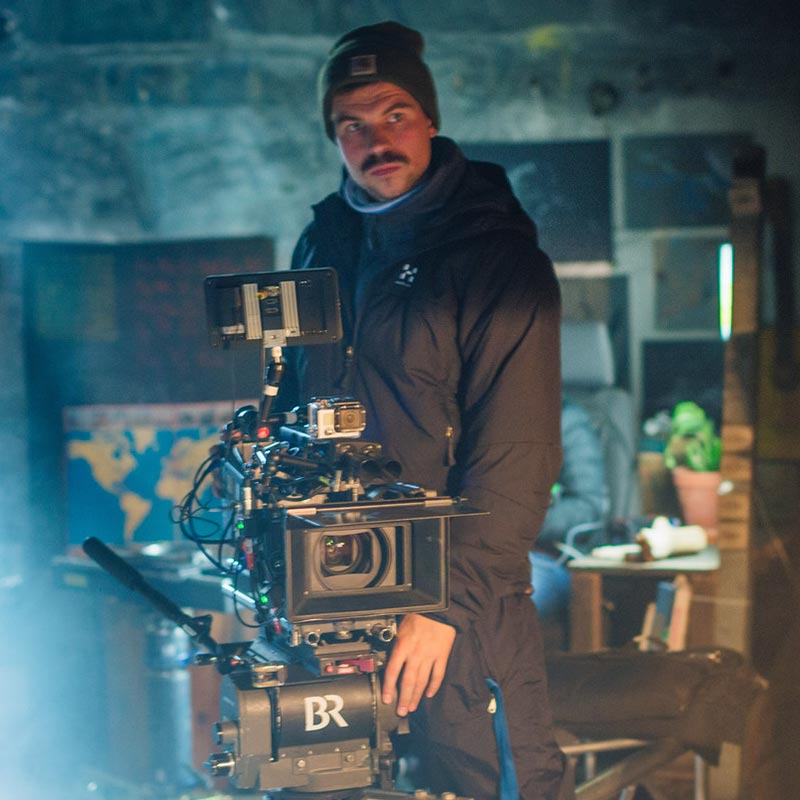 Holger Jungnickel
DOP of ``Them`` (Germany)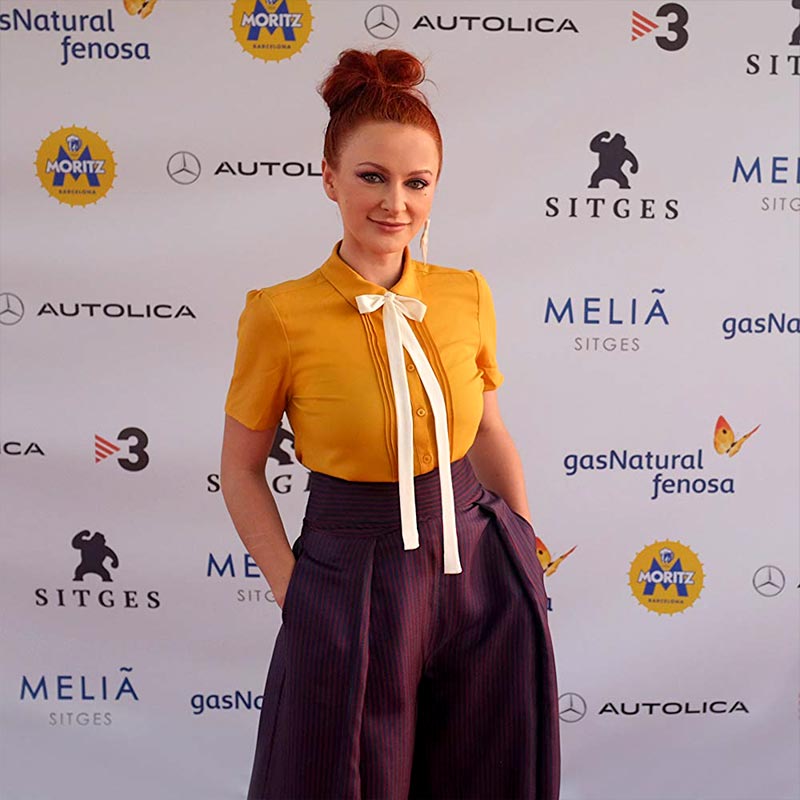 Agnes Peel-McGregor
Director of ``Last Tree Standing`` (Australia)
Did you make a film?
Give Your Dreams a Chance. It Could Be YOU.
Submit your film to the festival.